L'établissement a reçu le prix de « World's Leading Luxury Island Resort » lors des World Travel Awards. Cela s'est passé lors des 19è éditions des WTA à New Delhi le 12 décembre.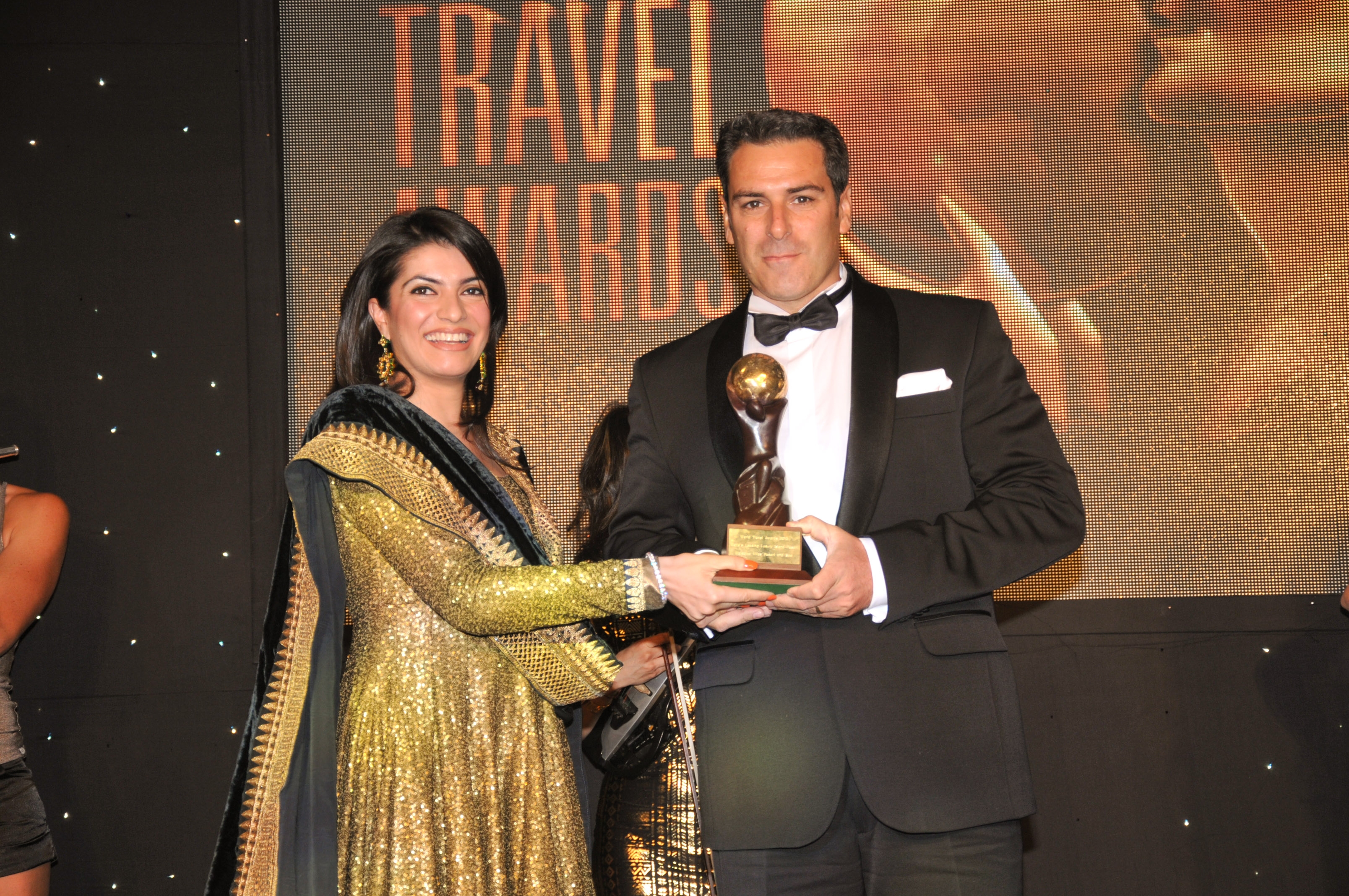 Face à l'Océan Indien et ses vastes sommets volcaniques, le complexe se compose de 65 magnifiques villas avec piscine individuelle.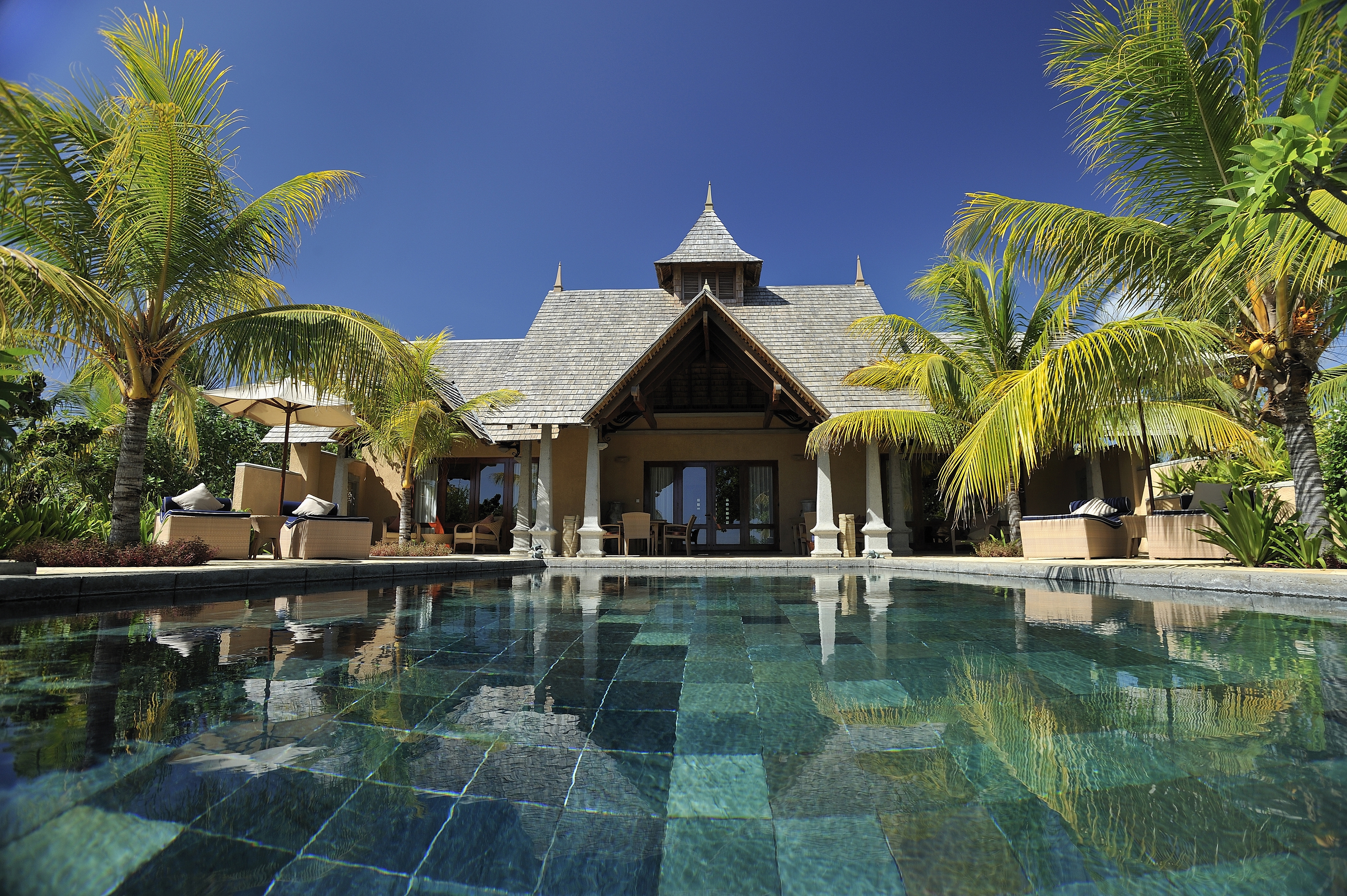 L'établissement 5 étoiles est membre de leading Hotels of the World et obtient ainsi sa 8è distinction aux prestigieuses WTA.